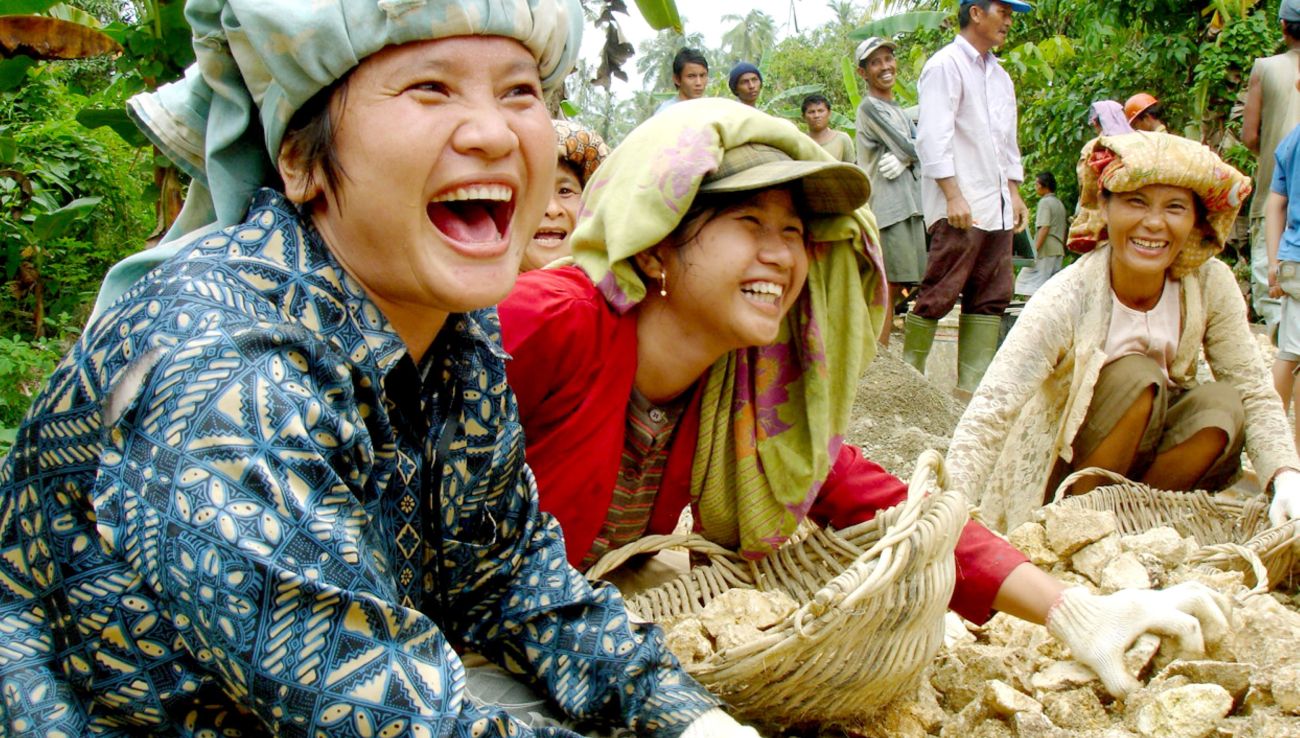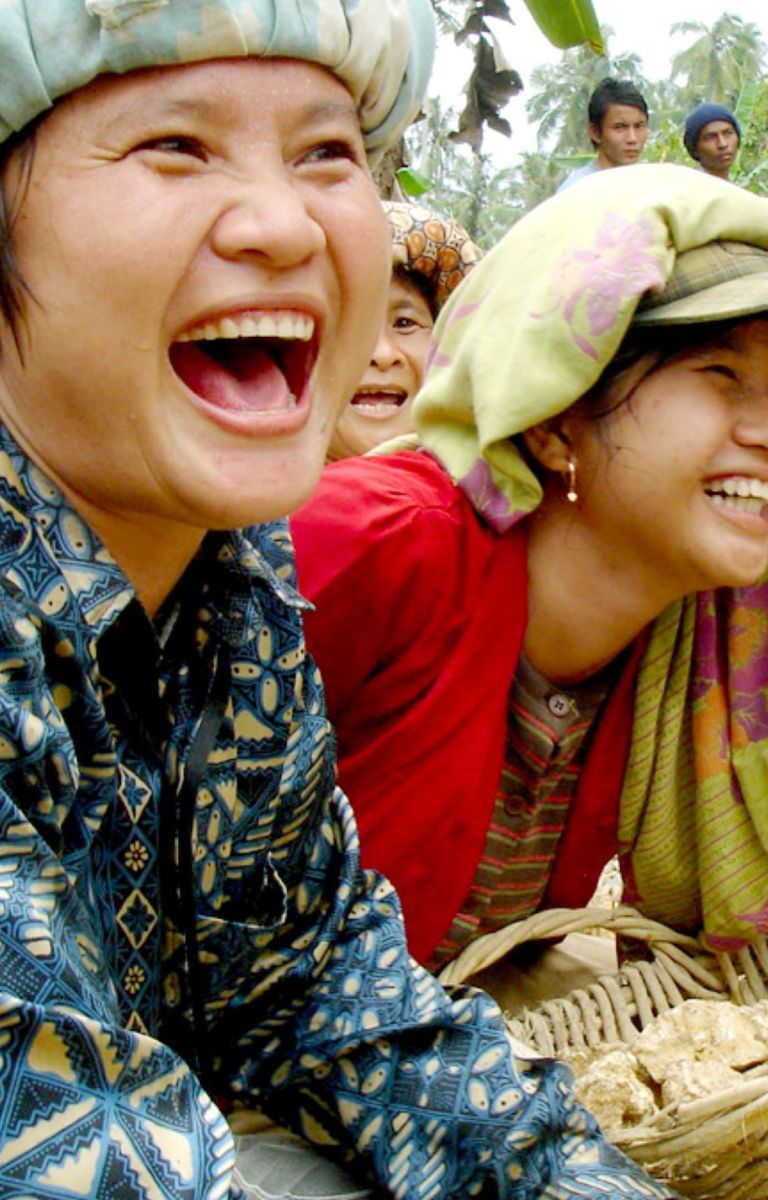 Asia-Pacific SDG Partnership
Based on the common interest to realise the Sustainable Development Goals in the Asia-Pacific region, ESCAP-ADB-UNDP's partnership delivers knowledge products, convenes dialogue, and provides data on SDG progress and implementation…
Pillars of the Partnership
The Partnership annually produces the SDG Partnership Report to take stock of regional progress, innovations, and solutions
The Partnership contributes to high-level policy dialogue at subregional, regional, and global levels
The Partnership makes use of and promotes SDG-related data, examing SDG targets and indicators.
SDG Data
Assess progress on SDGs at goal (Snapshot), target (Dashboard), and indicators (Progress Gap) for the Asia-Pacific region and subregions.
Access data and visualizations on SDG indicators for countries in Asia and the Pacific.
Compare the latest data of the countries in Asia-Pacific by SDG indicator.